Samsung A03 Core Overview.
The Samsung A03 Core core is an entry-level smartphone from Samsung that will surprise you with its brilliant features. To begin with, the phone has a  6.5 -inch screen that offers a high resolution for your viewing experience. The Samsung Galaxy A03 Core also comes with a 2GB/32GB storage specification, which I think Samsung should have done better.
The A03 Galaxy runs on Android 10 Go edition which is pretty much easy to use and operate. However, all these specs come at a fair price, to be honest. The Samsung A03 Core price in Kenya is around Ksh 15,000.
Samsung A03 Core features
Display
Samsung has always had an easy pass when it comes to displaying. Their PLS TFT screens are some of the best, and the A03 Core is nothing short of that. The 5.3-inch screen will amaze you with the vividness it displays in its colors on its screen. Moreover, the high-resolution screen ranks at 720*1480p, giving you those fantastic and color-concise moments when operating the phone. The screen is smaller than higher-tier smartphones, but it is a giant when it comes to fellow entry-level smartphones. There are bezels on either side of the screen, but they don't affect the display in any way.
Storage
Samsung has offered you 1GB/16GB storage on the A03 Core. I feel like they should have done more, but for a smartphone that retails at less than 10k, this can be the best offer there is. Otherwise, don't let the storage limit you from purchasing your smartphone. You can always get extra storage by adding an external SD card to your A03 Core.
Good Cameras
The A03 Core comes with an 8MP primary shooter and a 5MP selfie camera. That is not the best you could get from a smartphone, but it is reliable enough for saving memories with friends and family. Both cameras also take Full HD videos at 30fps.
Battery
The 5000mAh battery fitted to the Samsung Galaxy A03 Core is enough to get you past two days of mixed usage if you are not a heavy user. However, if you're used to scrolling on your phone, the battery won't last less than a full day, something that entry smartphones are not capable of doing. Moreover, since the A03's system is not so large, power is used wisely, giving you the most time out of the phone.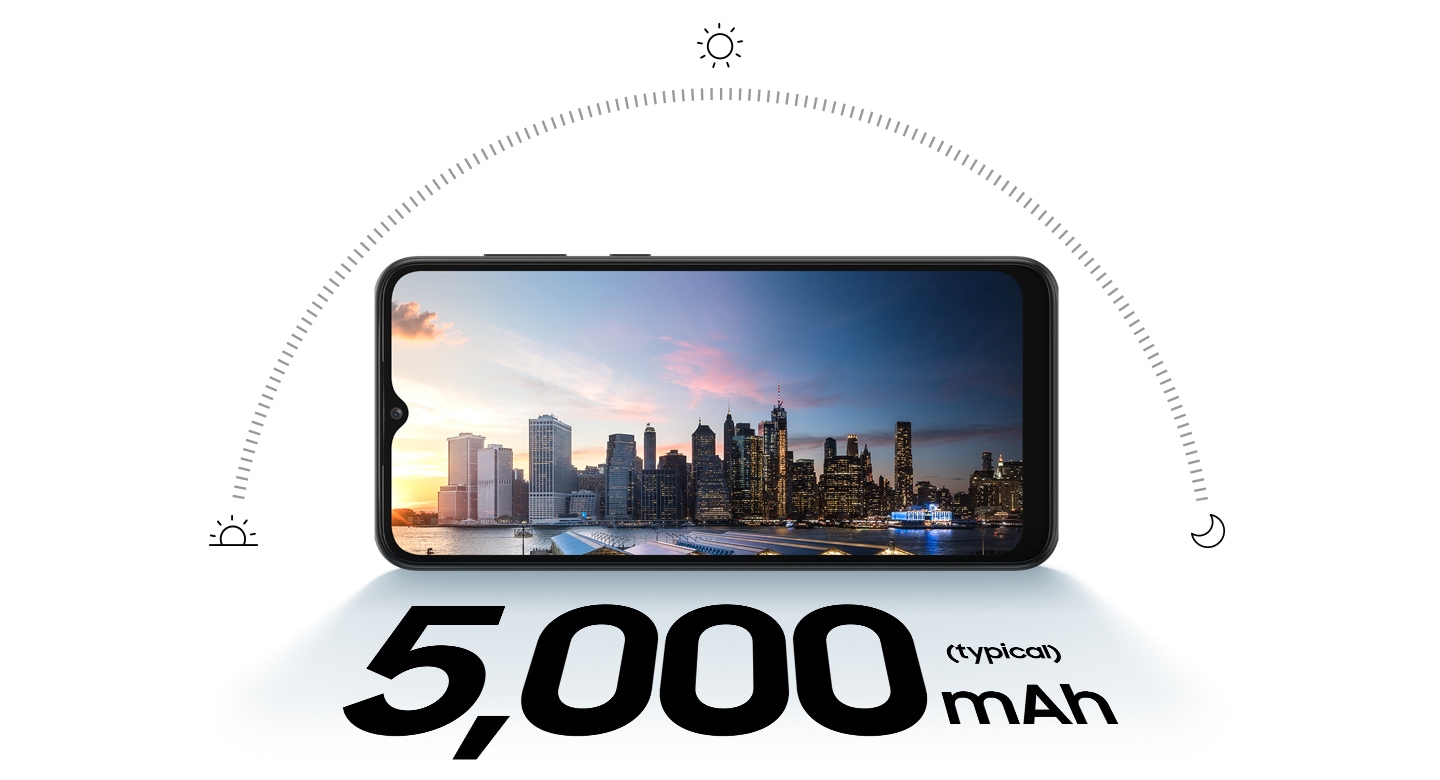 Phone specs summary
Internal Storage: 32GB
RAM: 2GB
Battery Capacity: 5000mAh
Primary Camera: 8MP
Selfie Camera: 5MP
Video: 1080P@30fps
Sim Cards: Dual Sim (Nano)
Connectivity: 2G, 3G, 4G
Octa-core Processor
Colors: Red, Blue, Black
Warranty: One year
For more Features, Click here.
Conclusion
Looking back at the A03 Core features, it is only useful if we call it a bargain smartphone. We all know how hard it is to identify genuine Samsung smartphones retailing for under ksh15,000 so the Galaxy A03 Core is a lifetime opportunity. Visit us at Payson's Electronics Shop for the best offer on the Samsung Galaxy.